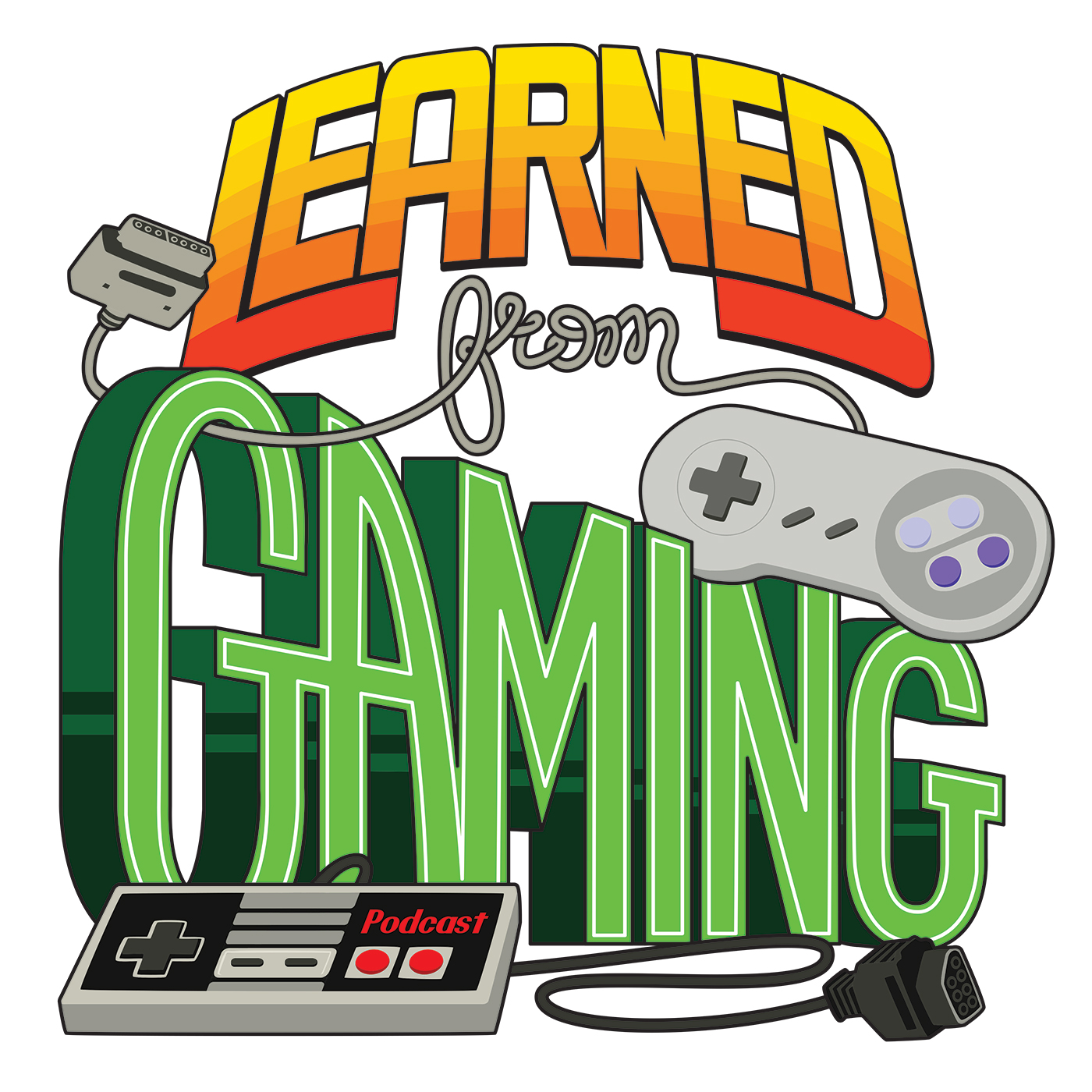 In which Learned from Gaming continues their Actual Play sub-cast.  Tales of Creation is an Exalted 3rd Edition Actual Play, focusing on the process of learning and playing the table top role-playing game Exalted from White Wolf and Onyx Path.
In this episode we see Stu and Dan (or Rojin and Kaiur) getting to know the Western side of the River Ka'ru.  They meet a local farmer, take a walk in the forest and find something very unexpected while in there.  This episode has combat and we experiment with a couple new attack types while the party gets exposed to some new plot and start to get a better idea of what happens when a mortal walks into the forests around Ka'Jauru.
Tune in to find out what happens next on this episode of Tales of Creation!
Do you love our music?  Toss a coin to it's creator: https://www.fiverr.com/mentalcacao
Do you love our art?  Toss a buck to it's creator: https://joe.gottli.com/