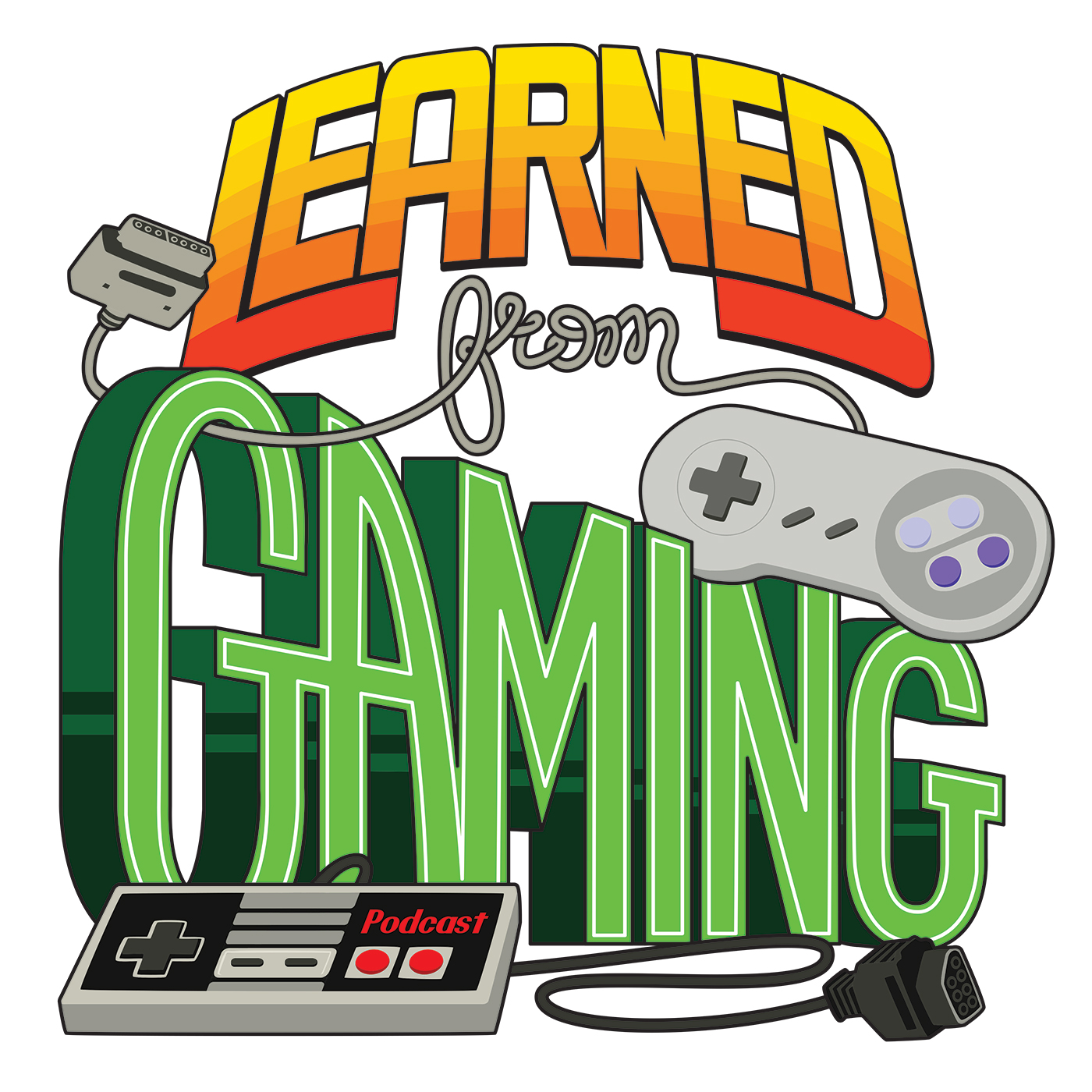 In which Learned from Gaming continues their Actual Play sub-cast.  Tales of Creation is an Exalted 3rd Edition Actual Play, focusing on the process of learning and playing the table top role-playing game Exalted from White Wolf and Onxy Path.
In this episode the team jump to the other side of the River Ka'Ru to check out their new mine, but there is something waiting for them when they arrive.  Will they talk their way out of this one?
Tune in to find out what happens next on this episode of Tales of Creation!
Do you love our music?  Toss a coin to it's creator: https://www.fiverr.com/mentalcacao
Do you love our art?  Toss a buck to it's creator: https://joe.gottli.com/
SIDE NOTE: the initial audio released for this episode was just the Raw original recording, which has since been replaced.  For the 9 of you that heard that original uncut version, did you notice how many times we say "um..."?  Sorry about that.