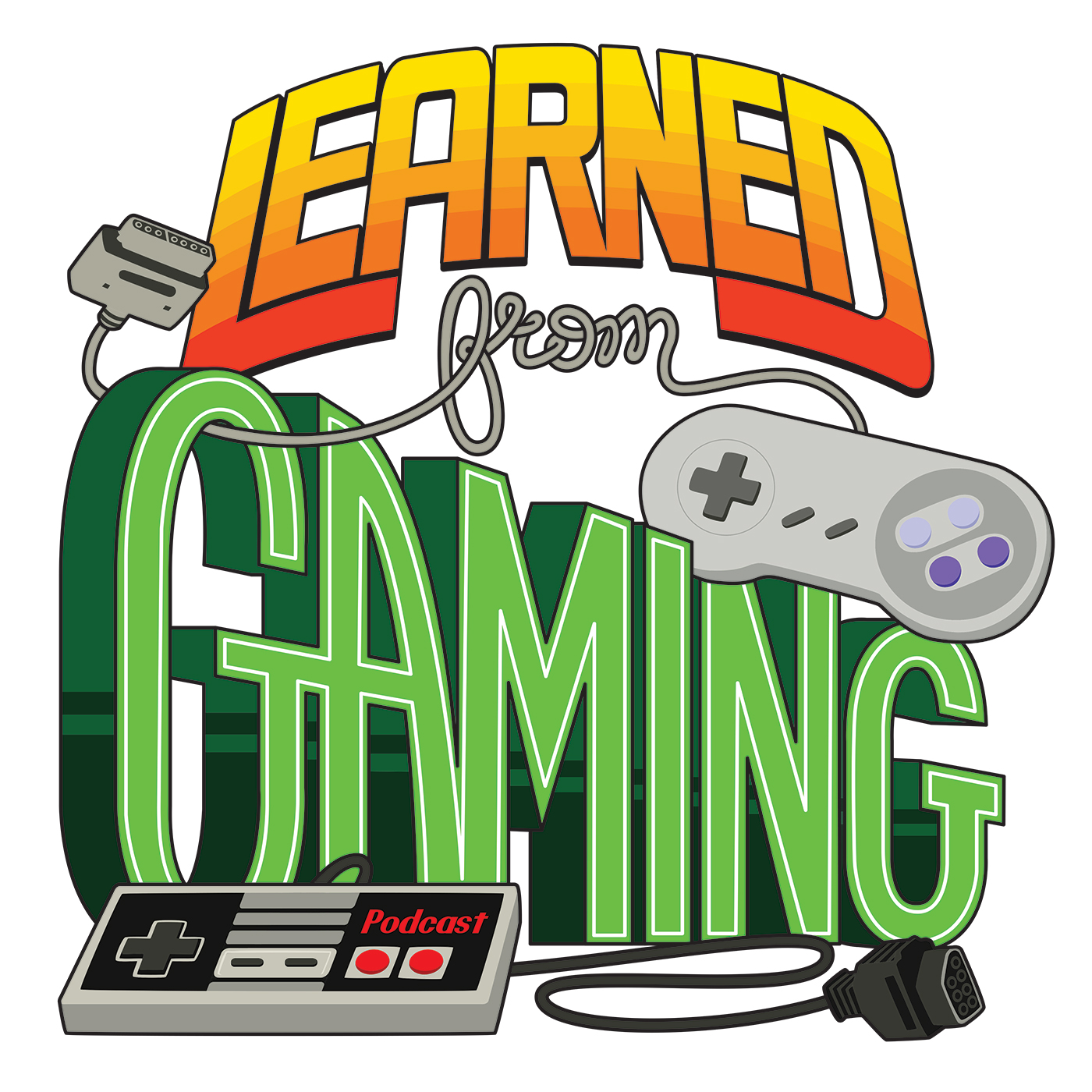 In which Learned from Gaming continues their Actual Play sub-cast.  Tales of Creation is an Exalted 3rd Edition Actual Play, focusing on the process of learning and playing the table top role-playing game Exalted from White Wolf and Onxy Path.
In this episode the team might be rich, but if Rojin doesn't act quick everything he cares about in the town may get destroyed as tensions escalate between the Team and the Dragonblooded from Prasad.  Will we finally see combat this episode? (Spoilers... kind of?)  We may mess things up but we sure do learn a lot!
Tune in to find out what happens next on this episode of Tales of Creation!
Do you love our music?  Toss a coin to it's creator: https://www.fiverr.com/mentalcacao
Do you love our art?  Toss a buck to it's creator: https://joe.gottli.com/