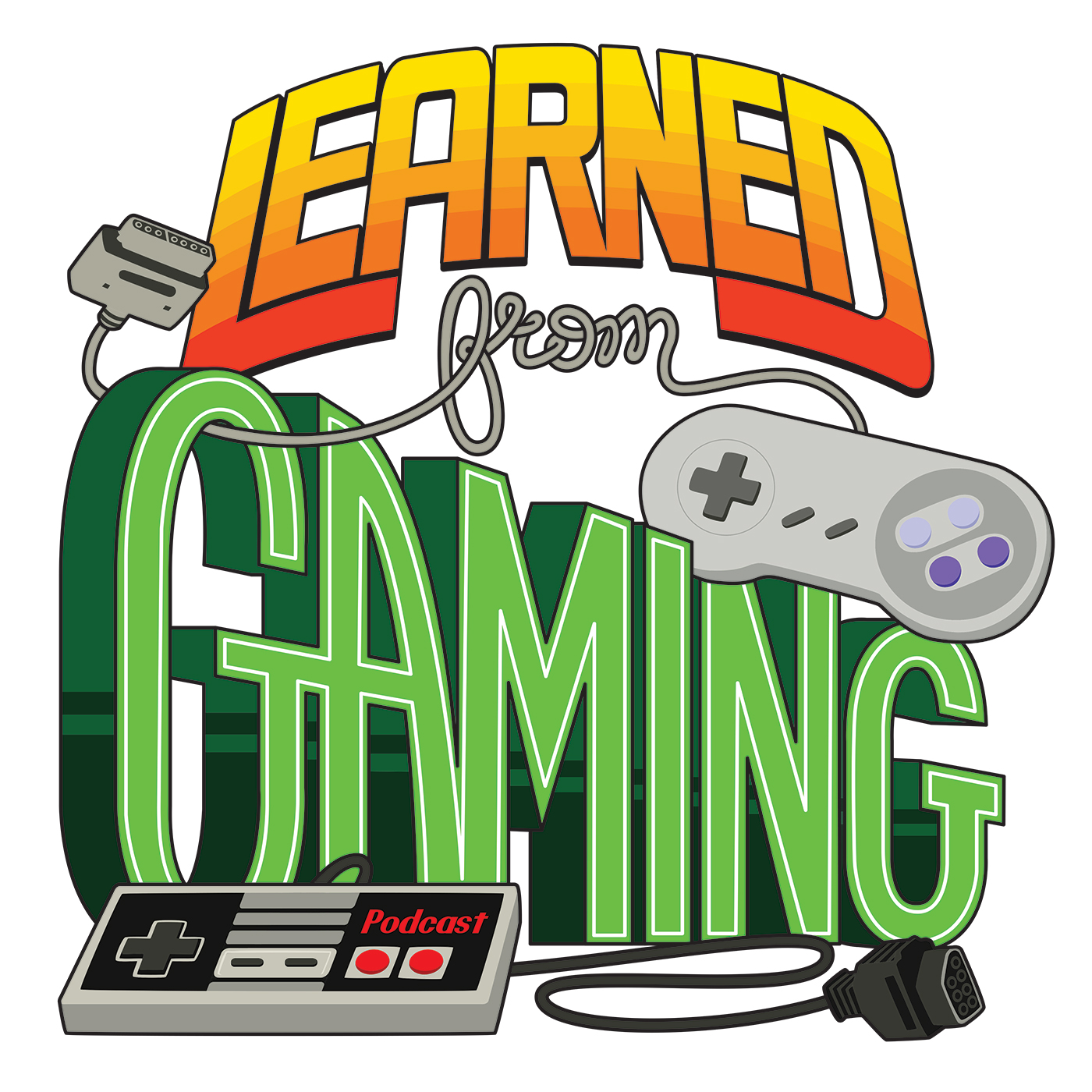 In which Learned from Gaming continues their Actual Play sub-cast.  Tales of Creation is an Exalted 3rd Edition Actual Play, focusing on the process of learning and playing the table top role-playing game Exalted from White Wolf and Onxy Path.
In this episode the team has survived the night, and at least two party members of literally flown back into town to meet with Guild representatives and finalize the deal.  The town is buzzing with danger and people looking to take the team out and steal their mine.  But with the team already safe in the Guild Hall what will happen next?
Tune in to find out on the next episode of Tales of Creation!
Do you love our music?  Toss a coin to it's creator: https://www.fiverr.com/mentalcacao
Do you love our art?  Toss a buck to it's creator: https://joe.gottli.com/