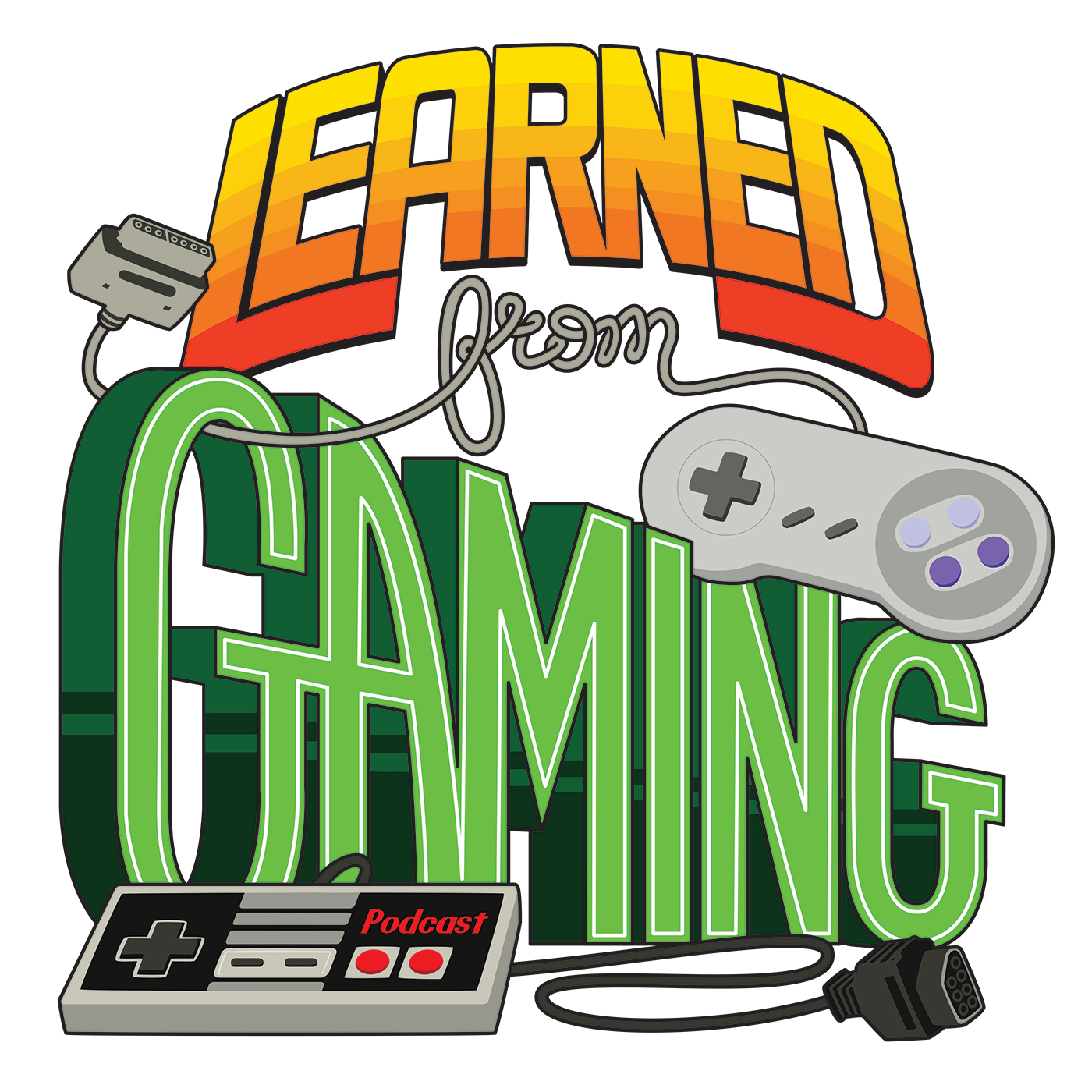 In which Learned from Gaming continues their Actual Play sub-cast.  Tales of Creation is an Exalted 3rd Edition Actual Play, focusing on the process of learning and playing the table top role-playing game Exalted from White Wolf and Onxy Path.
In this episode the team might be rich now, but it's too soon to celebrate.  There's an extra sign off needed and a whole night to survive.  The team starts to explore their abilities more and spend a bit of quality time together somewhere secret because it seems like all of Creation wants to find them (and kill them).
What could go wrong?!
Do you love our music?  Toss a coin to it's creator: https://www.fiverr.com/mentalcacao
Do you love our art?  Toss a buck to it's creator: https://joe.gottli.com/