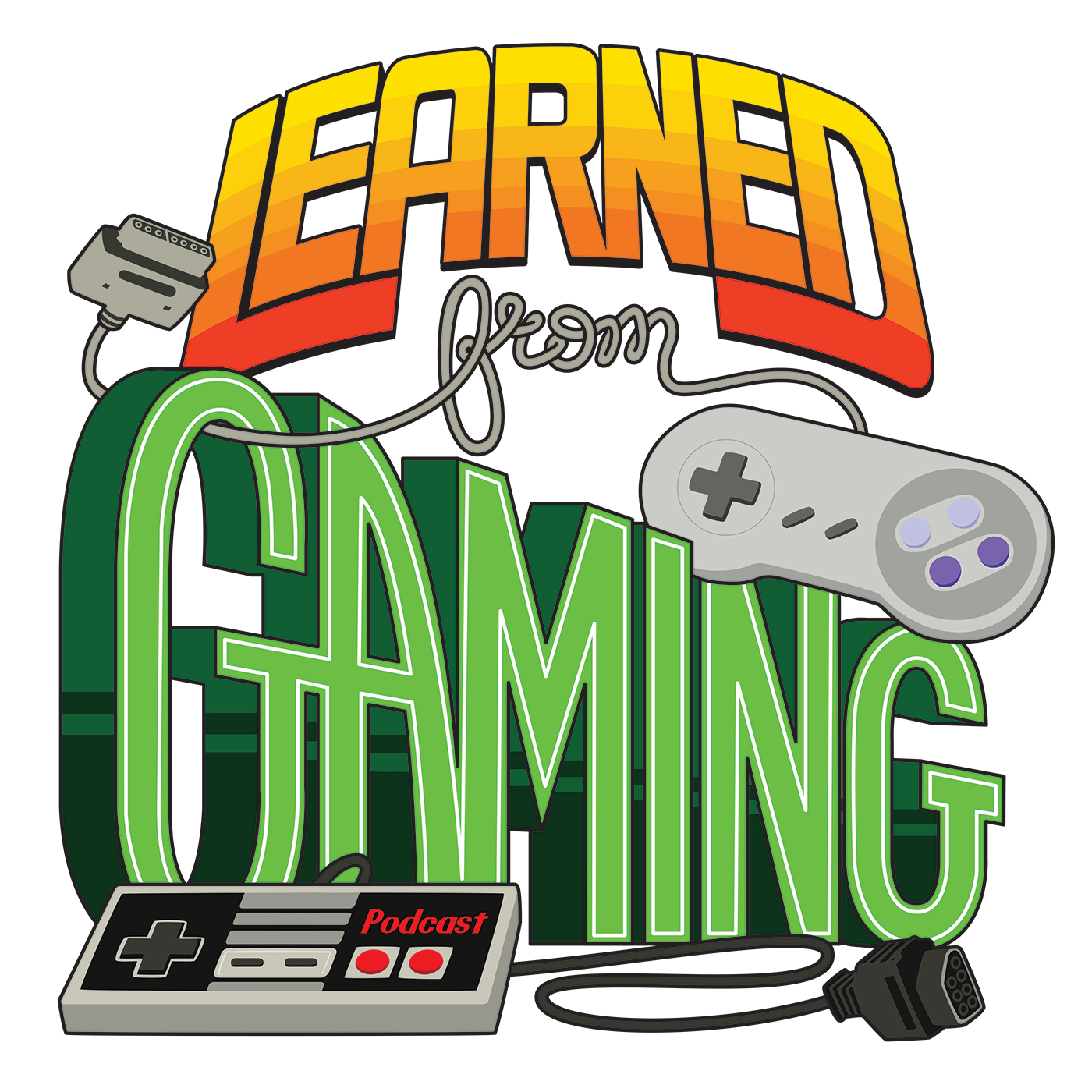 In which Learned from Gaming continues their first official Actual Play sub-cast.  Tales of Creation is an Exalted 3rd Edition Actual Play, focusing on the process of learning and playing the table top role-playing game Exalted from White Wolf and Onxy Path.
In this episode everyone works on their sharing skills!  Kaiur shares a information about a demon, Raven shares information about a deed, Roujin shares way too much skin and then everyone goes for a walk to the Guild Hall.
What could go wrong?!
Do you love our music?  Toss a coin to it's creator: https://www.fiverr.com/mentalcacao
Do you love our art?  Toss a buck to it's creator: https://joe.gottli.com/