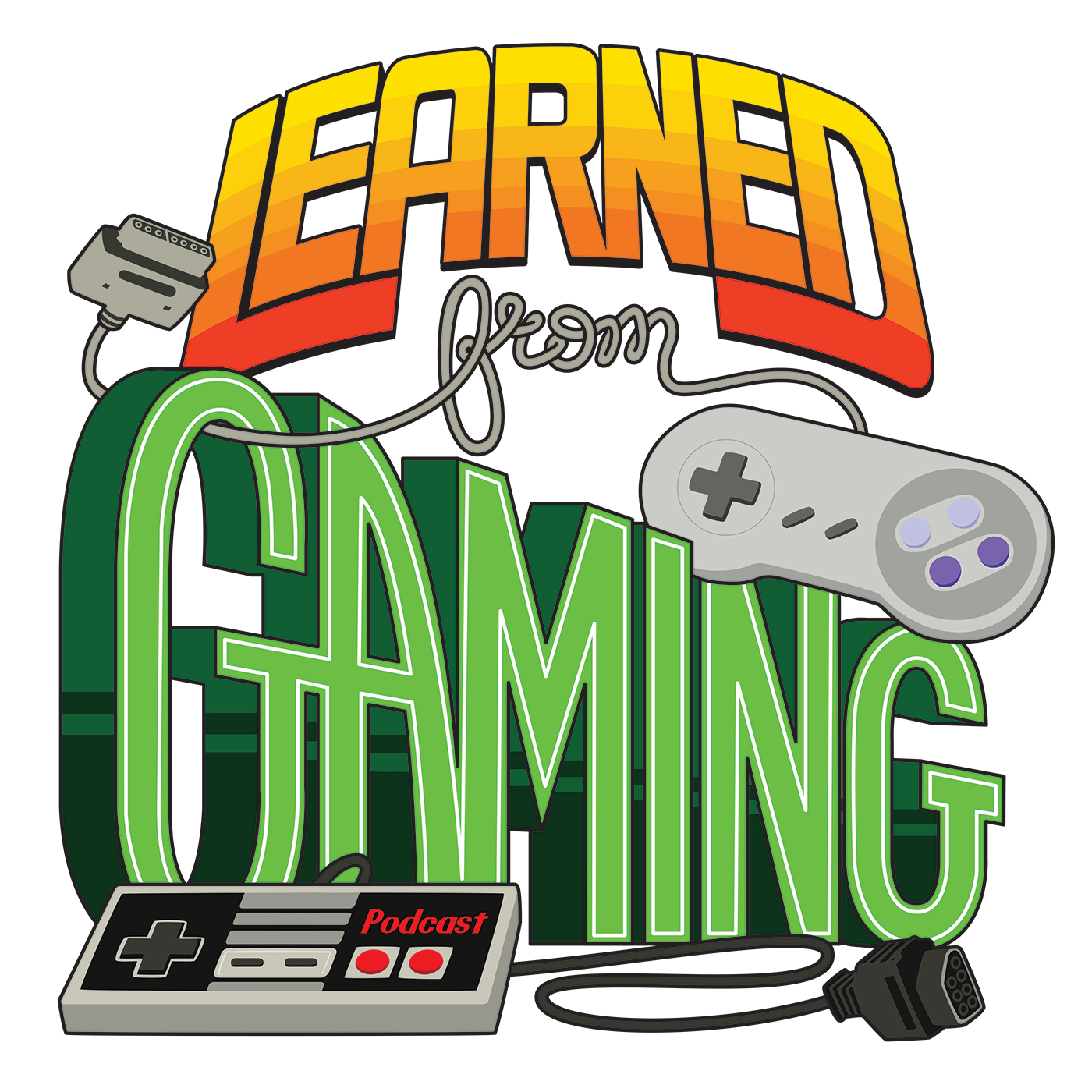 Episode 040 What We Learned from Dungeons and Dragons
In which we try really hard not to get too deep into politics or Endgame and/or Game of Thrones Spoilers before we also just do a big ol' episode on D&D.  With our special guest, Dan Murray, we deep dive into how playing D&D impacted us, what we learned from it and what we continue to learn from table top RPGs to this day.
Games discussed this Episode:
Dungeons and Dragons for table top play
Fortnite for everything
The Witness for contemporary consoles
Hero Quest for table top play
Langrisser for Mobile Devices
Chocobo's Mystery Dungeon EVERY BUDDY! for contemporary consoles
Monster Hunter World for contemporary consoles
Minion Masters for PC
Dragon Ball FighterZ for contemporary consoles
Dragon Ball Z: Budokai 2 for PS2, Xbox and Game Cube
Risk of Rain 2 for PC
Montezuma's Revenge on the Apple ii
Lisa for PC
Undertale for PC
Oxenfree for contemporary consoles
Daikatana for PC
Items discussed in What we Learned this Month:
US politics now also involves Lootboxes: https://kotaku.com/u-s-senator-says-his-anti-loot-box-bill-has-the-video-1834905639
Dan brings up Critical Role: https://critrole.com/
Shoutouts:
Thanks to Joe Gottli for doing our art!
Thanks to Dmitry for doing our intro/outro music!
Thank you Dan Murray for joining us today.
Dan says check out Torchlight Games and Hobbies: https://www.facebook.com/torchlightgh/
Torchlight Website: https://www.facebook.com/torchlightgh/
Chase wants to give a shout out to Beanduck's Exalted Content: https://www.youtube.com/playlist?list=PL5yhKyRq4ox0POZ_wxMW38-ID6twqV8rj
Beanduck's Twitch: https://www.twitch.tv/beanduck