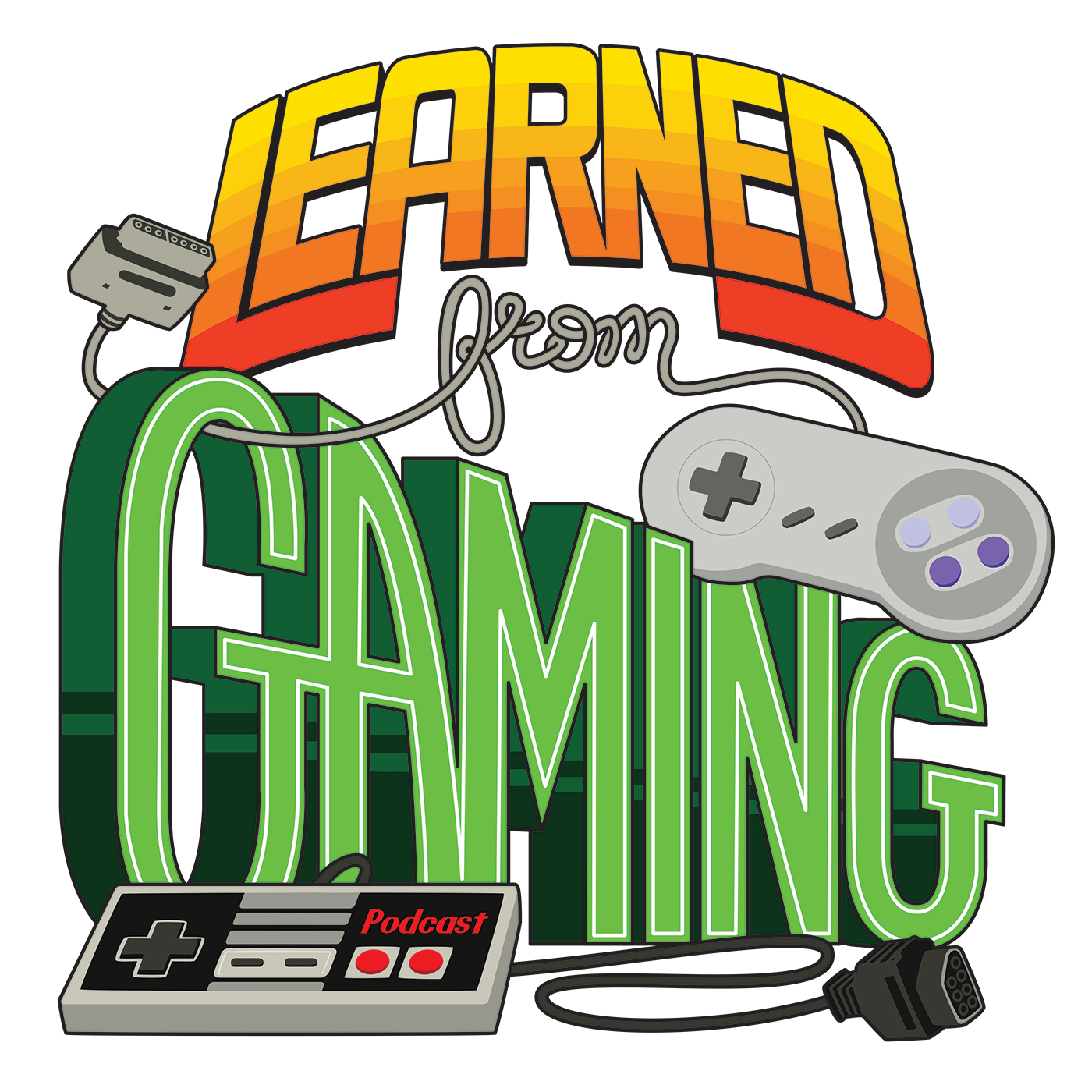 Episode 039 What We Learned from Minion Masters and Stalker
In which we dive into the world of semi-idle RTS games and how nothing else has really ever tried to be the next Stalker.  We also provide you with audio samples of Stu poking the bear.
Games discussed this Episode:
Minion Masters for PC
Forced for PC
Majesty 2 for PC
Stalker for PC
Risk of Rain 2 for PC
Detroit: Become Human for contemporary consoles
Langrisser for Mobile Devices
Chocobo's Mystery Dungeon EVERY BUDDY! for contemporary consoles
Risk of Rain 2 for PC
Items discussed in What we Learned this Month:
Stu and Chase discuss the unusual but maybe not surprising success of Subverse a Porn game.  Here is an article: https://www.pcgamer.com/a-kickstarter-for-a-game-thats-basically-hentai-mass-effect-has-raised-over-a-million-dollars/
You can be a professional Story Teller for table top RPGs.  Specifically we are talking about RPG Research, an organization out of Washington DC.  Look them up, they have a podcast and are an incredible resource: https://www.rpgresearch.com/
Shoutouts:
Thanks to Joe Gottli for doing our art!
Thanks to Dmitry for doing our intro/outro music!
Thank you Robert Ring for counting episodes with us.