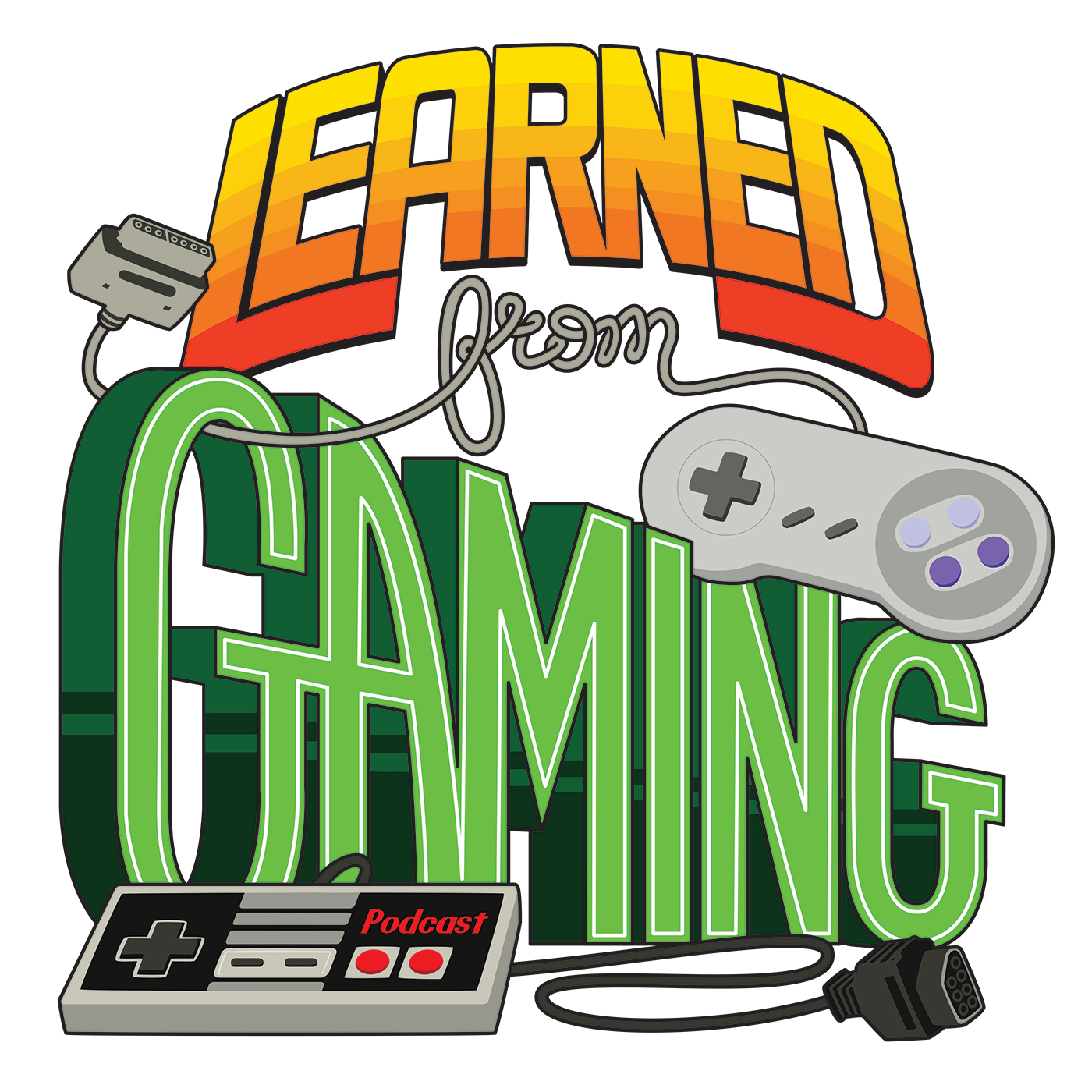 Episode 038 What We Learned from Anthem and System Shock 2
 In which we discuss the art of removing slivers, we remember a great game from back in the day, and we discuss what happens when you don't have a team lead and no direction and corporate overlord expectation issues and are all around unorganized, then we shift over to discuss what Star Citizen might be and we even have an email!
 Games discussed this Episode:
Anthem for contemporary consoles
Dragon Age Inquisition for contemporary consoles
Monster Hunter World for contemporary consoles
Warframe for contemporary consoles
Diablo Series for PC/Contemporary consoles
Final Fantasy XI for PC/PS2
World of Warcraft for PC
Red Dead Redemption for contemporary consoles
Sekiro: Shadows Die Twice for contemporary consoles
Solus Project for contemporary consoles
System Shock 2 for PC
System Shock for PC
Half-Life for PC
007: Golden Eye for Nintendo 64
Star Citizen for PC
EVE Online for PC
Stardew Valley for contemporary consoles
Deep Rock Galactic for PC
Langrisser for mobile devices
Minion Masters for PC
Items discussed in What we Learned this Month:
Jason Schreier's article on the development of Anthem and employee testimonies of the failings of Bioware/EA: https://kotaku.com/how-biowares-anthem-went-wrong-1833731964
What happens when you make games without trying, just to see if they will be used, but like really not trying too hard.  A GDC talk about not trying to make good Slot Games: https://www.gdcvault.com/play/1025766/1-500-Slot-Machines-Walk
Stu's email section article mention: https://www.edsurge.com/news/2019-02-12-playing-games-can-build-21st-century-skills-research-explains-how
Shoutouts:
Thanks to Joe Gottli for doing our art!
Thanks to Dmitry for doing our intro/outro music!
Give Fred Rojas some love at Gaming History 101: https://gaminghistory101.com/